I like a tidy landscape photo. One with stunning colours, intriguing lines, and gorgeous light. Or a tidy wildlife image with startling information and a soft background. Those have actually constantly been the types of images I attempt to make.
In the previous year or so, I've discovered myself brought in to a different type of image. Maybe one that is more conceptual and organized instead of one that is discovered. Typically one that includes image composites where several pictures are combined into one.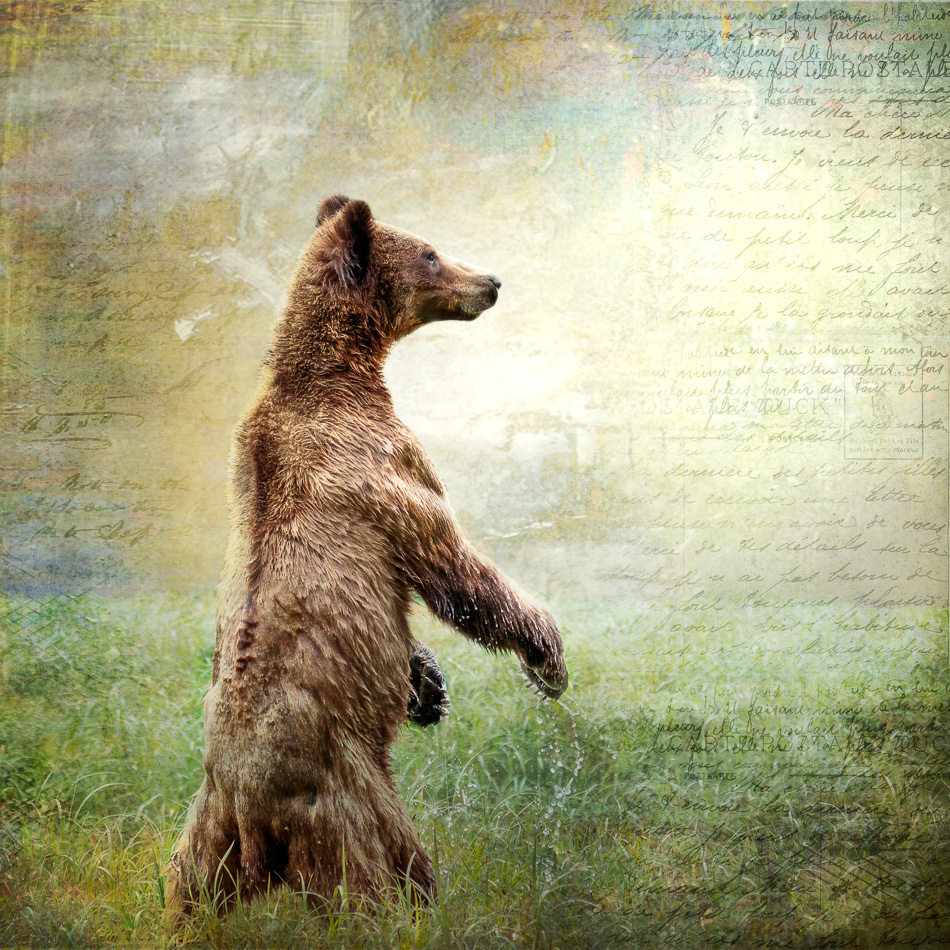 I began having fun with adding various kinds of aspects to my images like handwritten words, handwritten music, geometrical shapes, textures, paint splats, blobs of light, rain, leaves– all sorts of unexpected things!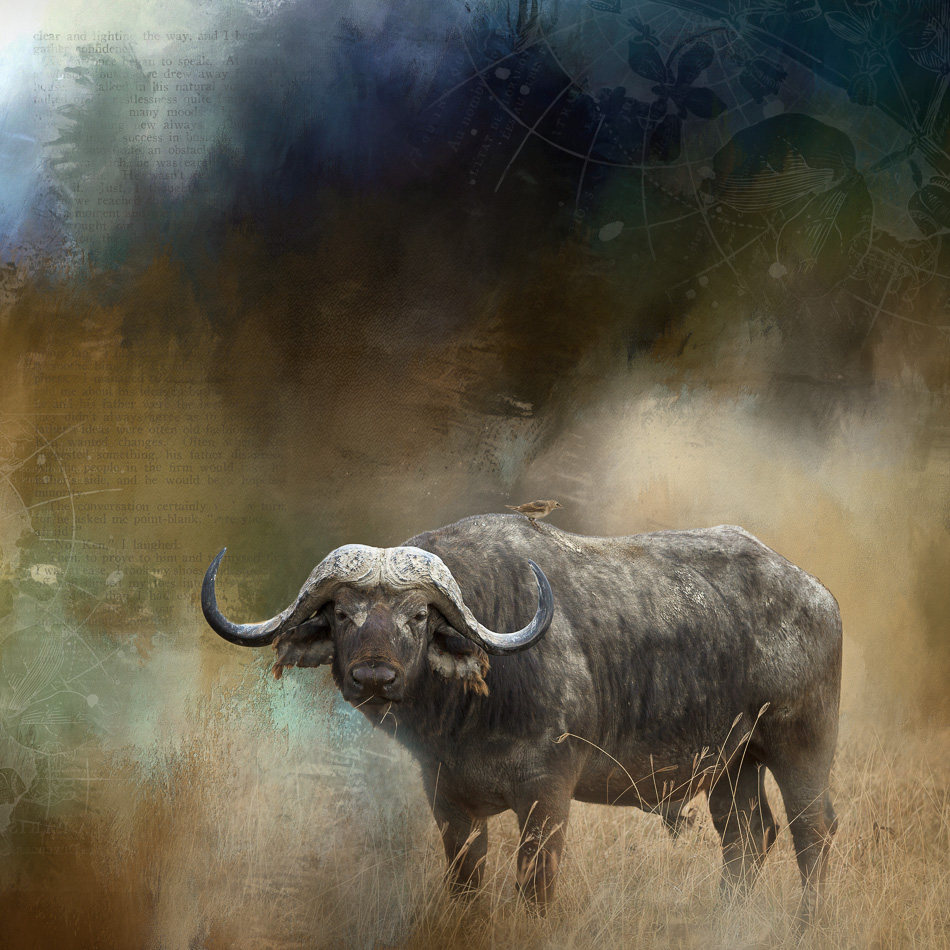 I understand the purists might rule out this photography any longer, and that's fine. It's digital art, and it sparks my creativity in such a way I haven't experienced before. It has unlocked to what is possible and takes all the "guidelines" off the table. What's more … it's enjoyable!
Not that "straight" photography isn't enjoyable, obviously it is. This is just a various kind of fun and there are couple of things better than finding a brand-new kind of fun.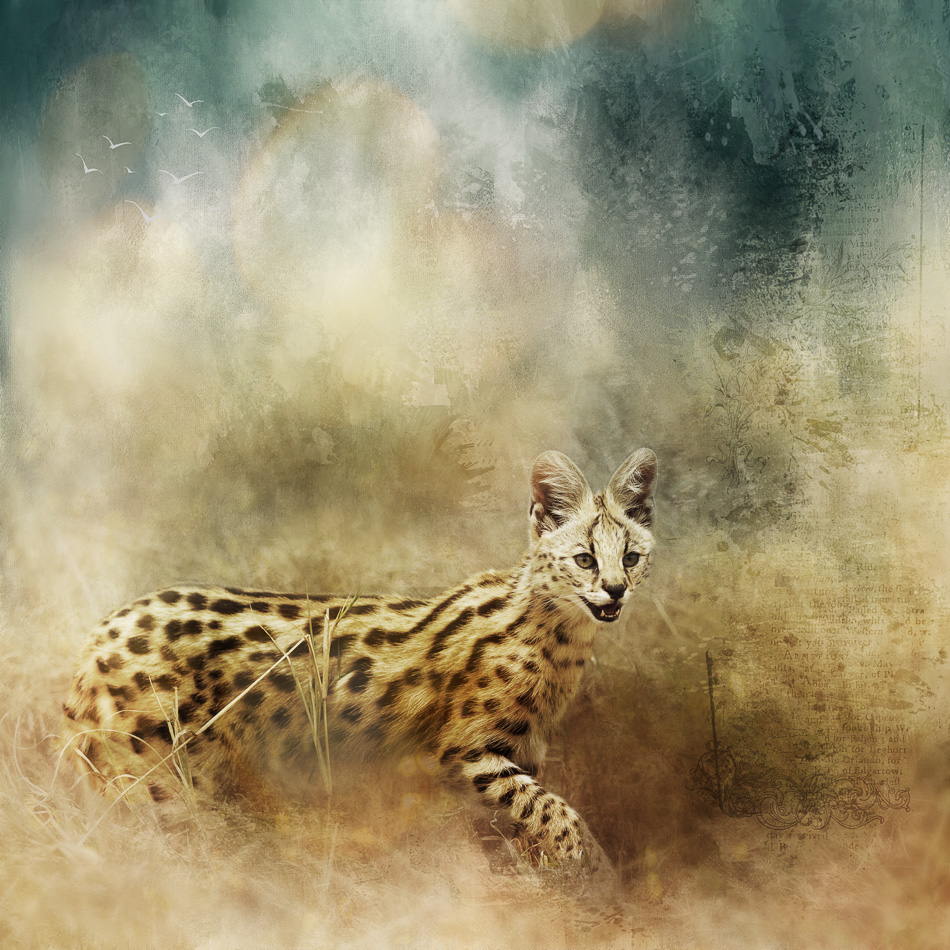 Plus, now that my mobility problems are restricting my chances to make new pictures, this is one way I can express my creativity with images I already have.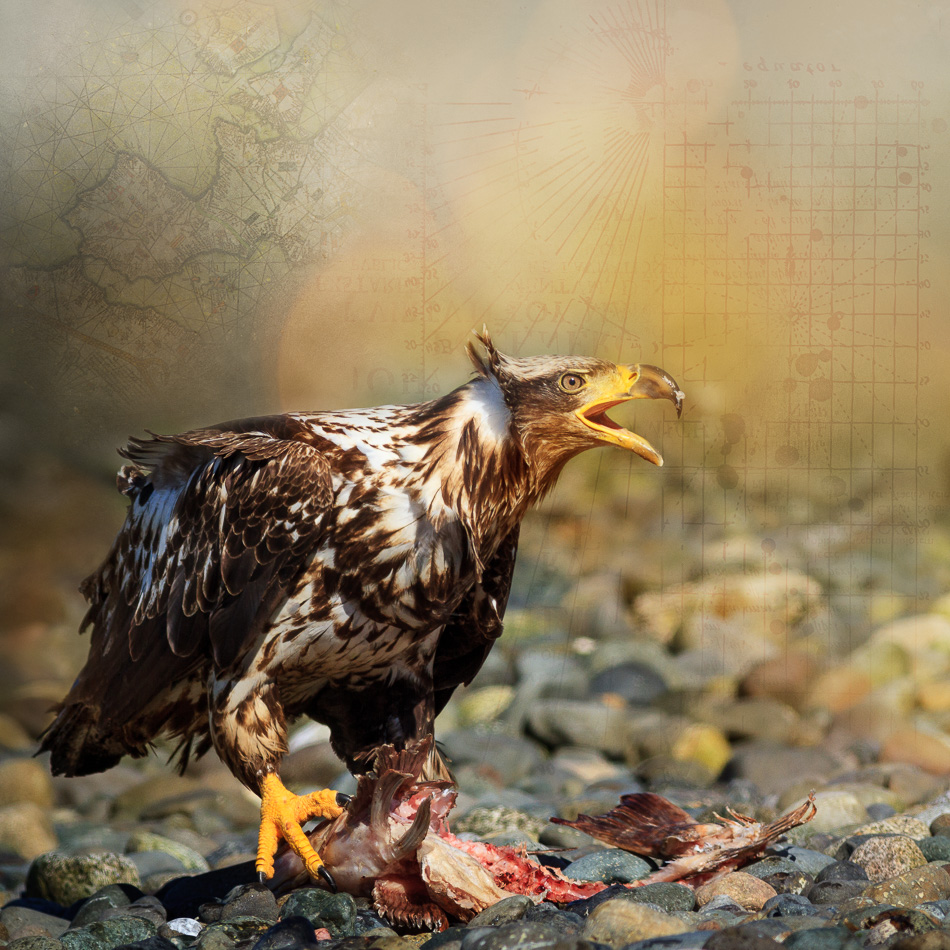 I feel a bit like I've been concealing this side of myself. I'm a little scared to let it out in case the perfectionists feel the requirement to inform me that photoshop is cheating or some silly thing like that. These are not pure photographs. They are digital art– and it's time to launch them into the world.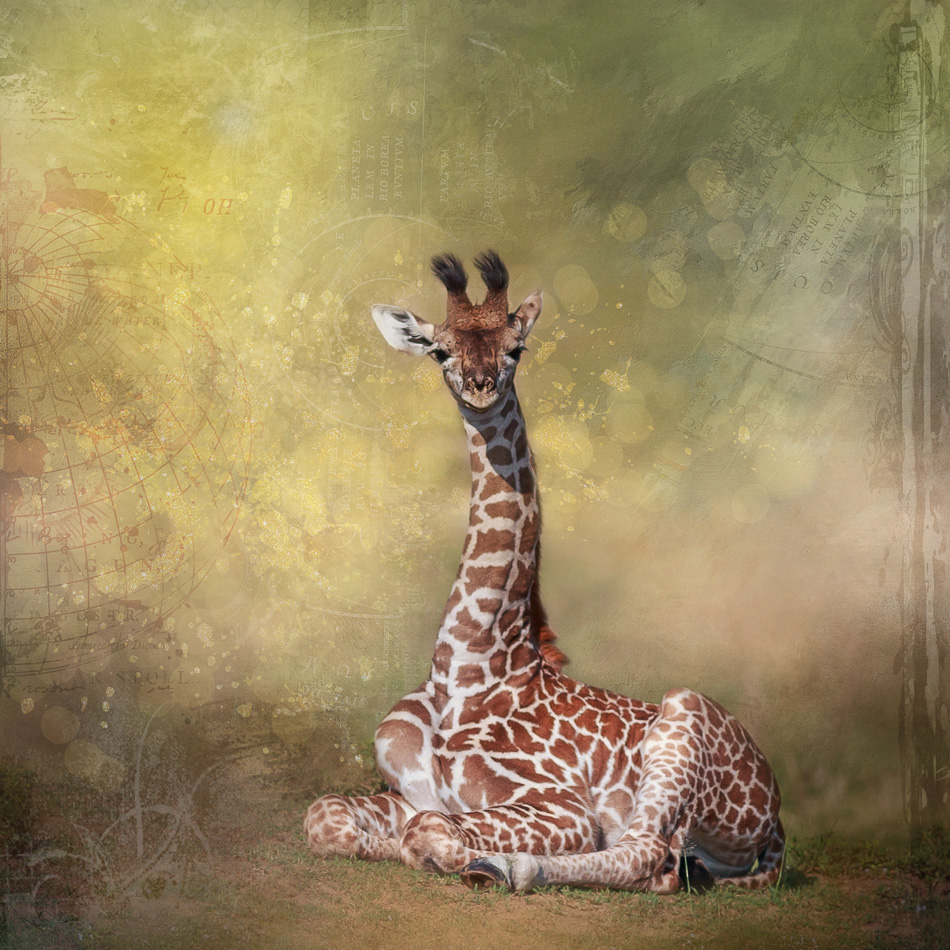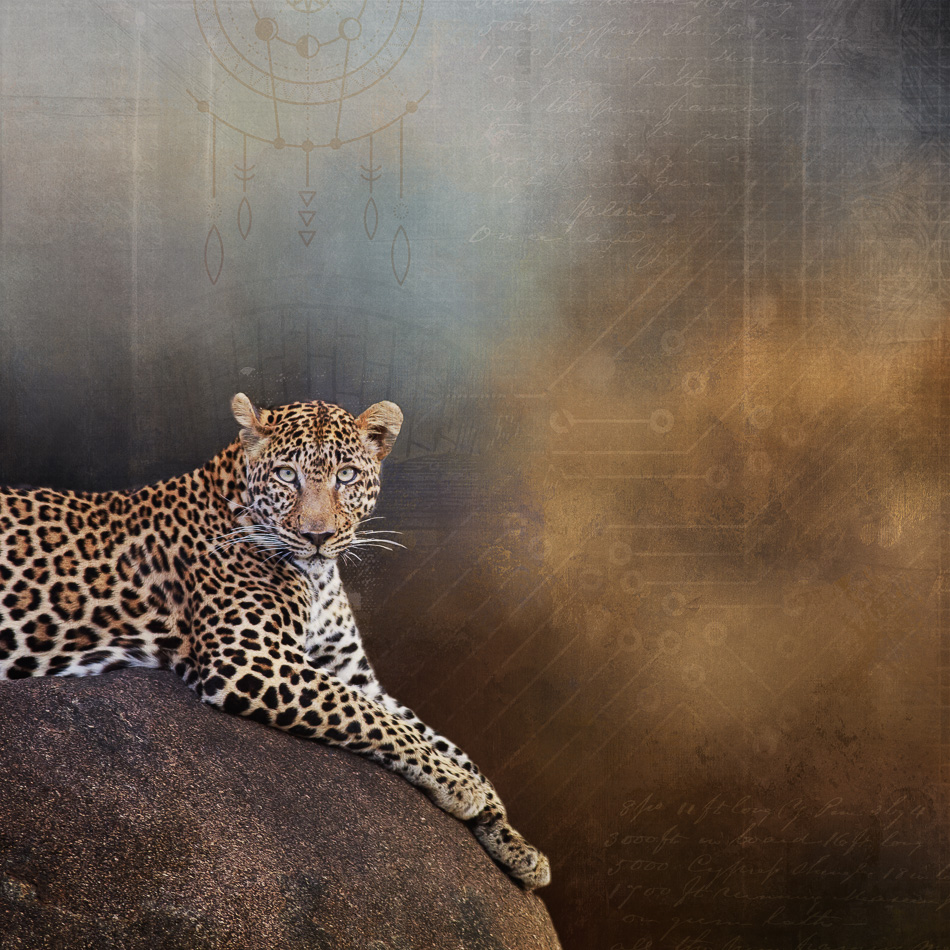 All of these images were made with my original wildlife photos, a number of which I like in their original form. A few of them, however, had something about them I didn't like that prevented me from putting them in my portfolio. Typically the issue was a cluttered background. Often these things can't be assisted in the field. Now I can take such an image, extract the animal, and use it in a digital art piece. It's really pleasing to carry out a rescue this method!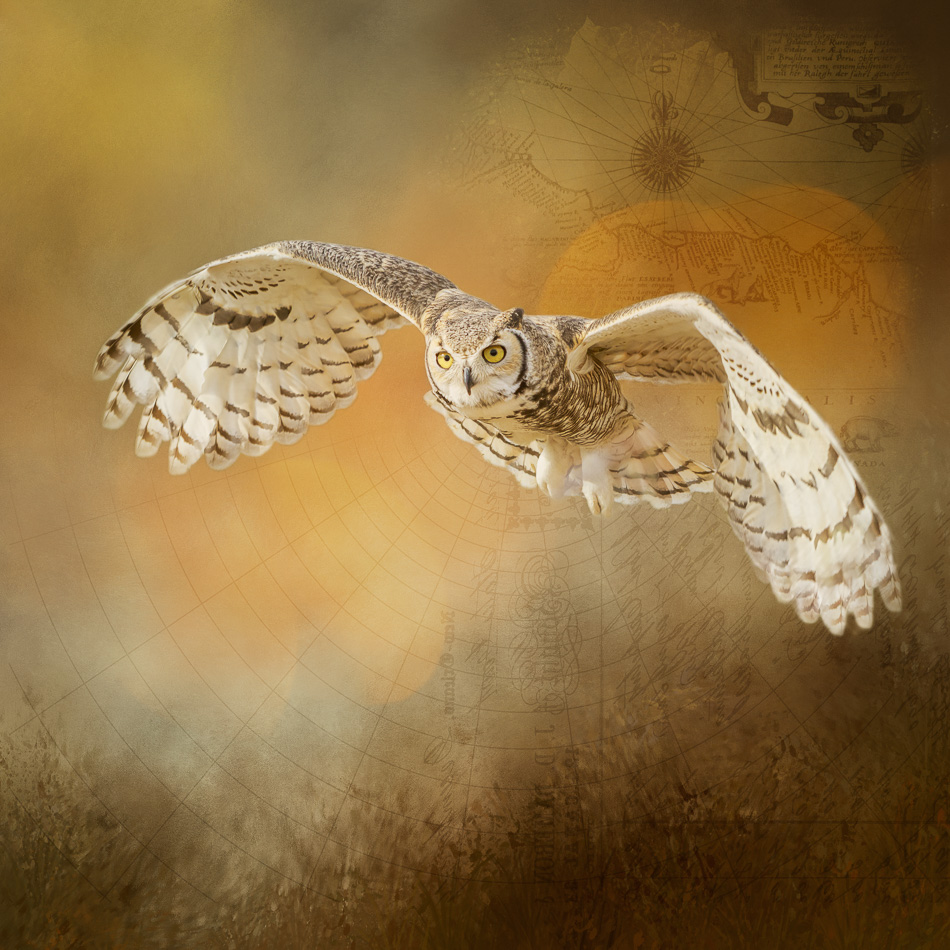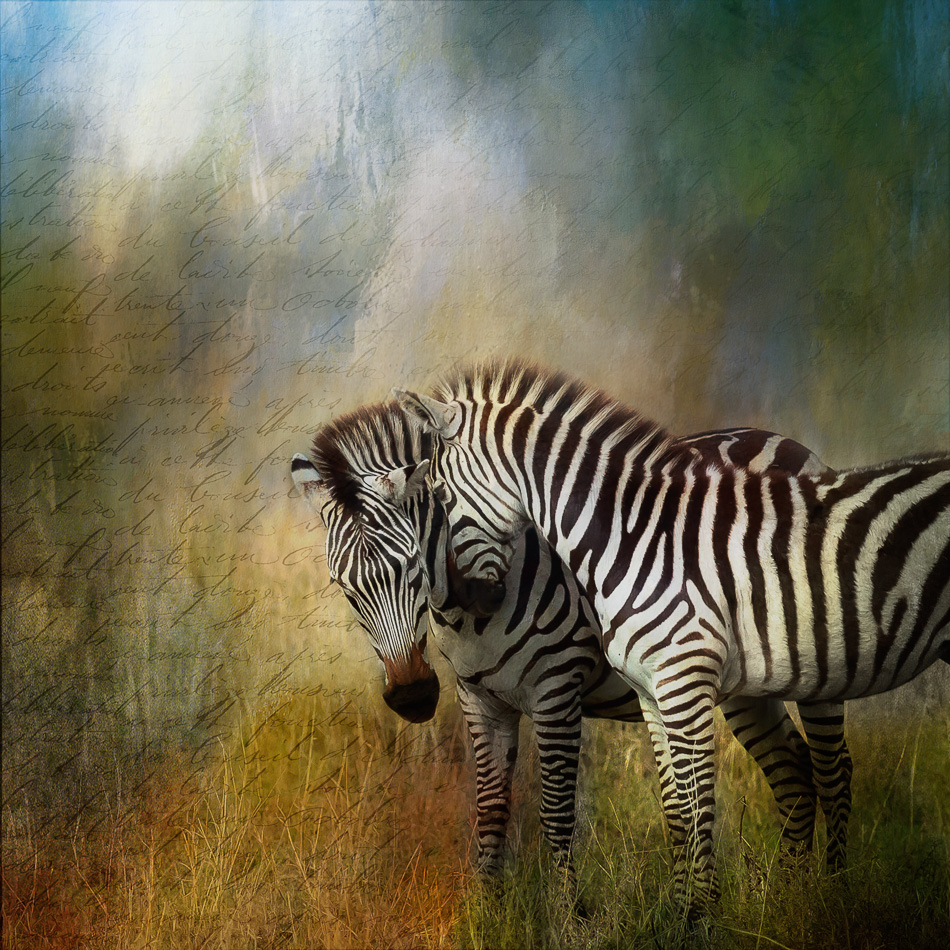 For example, the image below is a composite of two different images– and an extraordinary experience that I am so pleased to have a picture of now. I was enjoying this mother elephant and her days-old newborn when all of a sudden the infant came out from under the mother and began running towards me. The mom quickly used her trunk to retrieve her infant! As this occurred, both elephants moved a fair bit better to me and I discovered my lens too long to get both elephants in the frame.
At the time I was disappointed that the mother elephant's head was cut off. However years later on, I found a way to combine the 2 pictures, piecing the mom elephant back together and eliminating some distracting background trees. With a brand-new background and a couple of more components included to the scene, I now have a piece of digital art that I enjoy.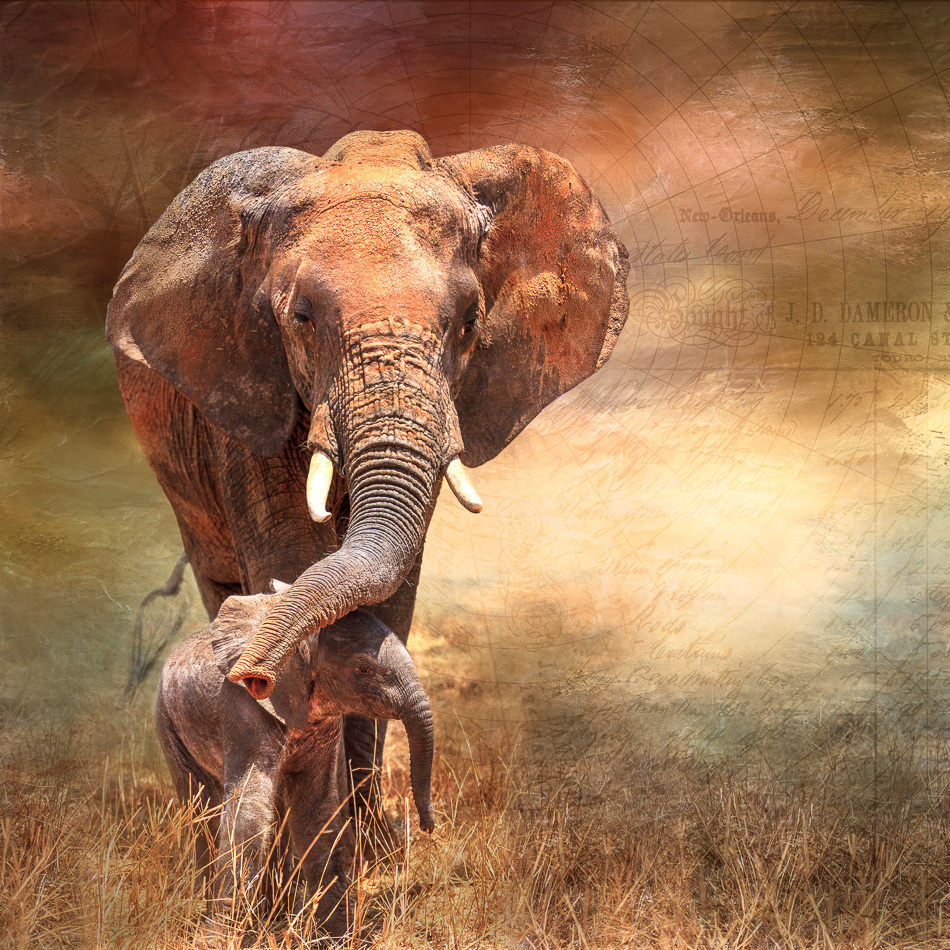 I hope you enjoy this brand-new pursuit of mine. I 'd enjoy to hear what you consider digital art and if you have an interest in finding out more. I'm considering developing some videos revealing how I make these images, what enters into them, and the different strategies I have actually discovered along the method.
Prints are available in my portfolio here.
This content was originally published here.