---
---
WANT to Make a DIFFERENCE….? Then try using KIVA.
Join me on Kiva WANT to Make a DIFFERENCE….? Then try using KIVA
Every day, Kiva connects thousands of people to borrowers and partner institutions around the world, working together to create opportunity and alleviate poverty.
It only takes $25 to get started.
---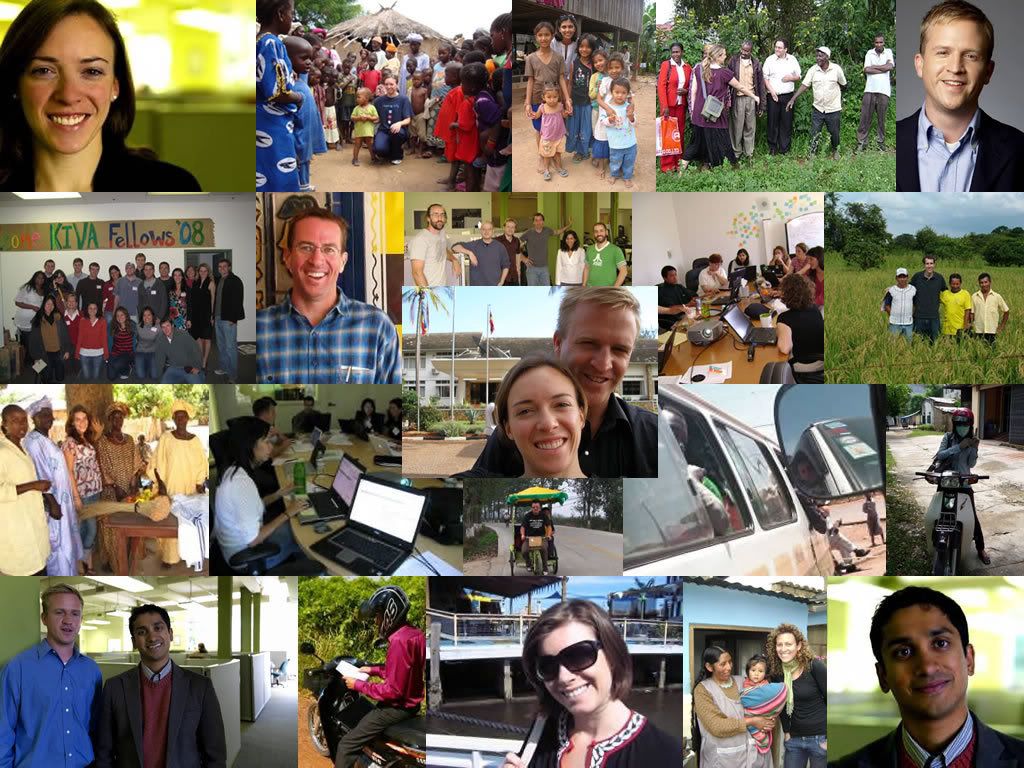 ---
Lending process
---
Kiva allows microfinance institutions, social businesses, schools and non-profit organizations around the world, called "Field Partners", to post profiles of qualified local entrepreneurs on its website. Lenders browse and choose an entrepreneur they wish to fund.
---
The lenders transfer their funds to Kiva through PayPal, which waives its transaction fee in these cases. It is possible to pay by credit card through PayPal's website, even without a PayPal account, but a PayPal account is needed to withdraw funds. After receiving a user's money, Kiva aggregates loan capital from individual lenders and transfers it to the appropriate Field Partners, who then disburse the loan to the entrepreneur chosen by the lender.
---
Even though Kiva itself does not charge interest on the loans, the Field Partners charge relatively high interest rates. Interest is typically higher on loans from microfinance institutions in developing countries than interest rates on larger loans in developed countries because of the administrative costs of overseeing many tiny loans, and the increased risk. As the entrepreneurs repay their loans with interest, the Field Partners remit funds back to Kiva. As the loan is repaid, the Kiva lenders can withdraw their principal or re-lend it to another entrepreneur.
---
Kiva was founded in October 2005 by Matt Flannery and Jessica Jackle
Source Wikipedia
---
---
  "What we have done for ourselves alone dies with us; what we have done for others and the world remains and is immortal." ~ Albert Pike
---