That may be altering, according to the newest update of the Wisconsin Breeding Bird Atlas, a 20-year neighborhood science effort to study breeding birds in the state, published in the fall. A contrast of the data from the 2 atlases points to significant modifications in Wisconsin's bird populations over the previous 2 decades. Unlike other studies like Audubon's Christmas Bird Count, the atlases sought to figure out which birds are reproducing in Wisconsin, not simply which ones were present.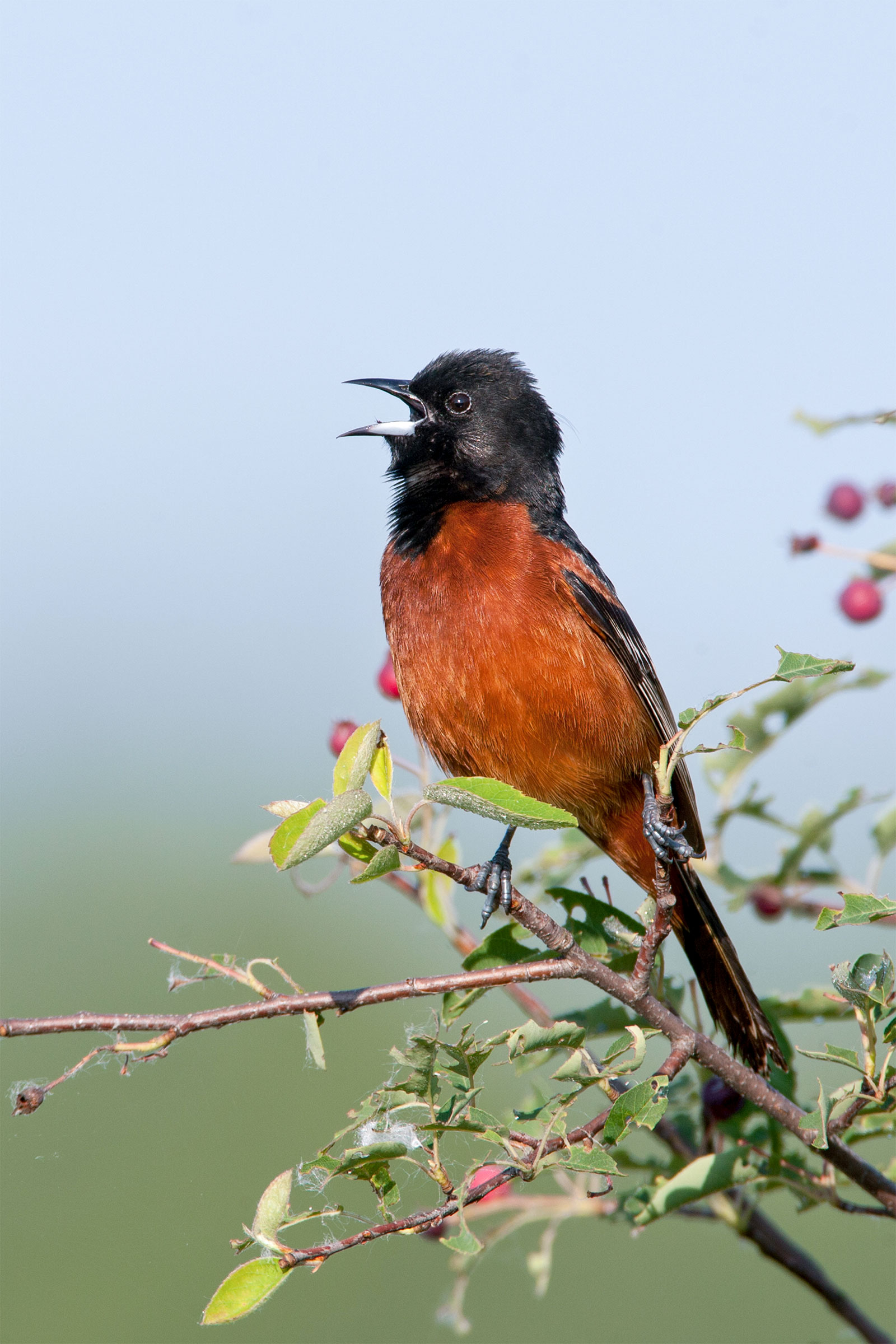 Orchard Orioles are moving into Wisconsin from the south. Photo: William Leaman/Alamy
This content was originally published here.