Pakistan in collaboration with China has established the first electronic car company, Topsun Motors in the country. The company inaugurated its showrooms on 3rd January 2020 in Lahore.
Provincial Minister of Punjab for housing, urban development and public health engineering, Mian Mehmood-ur-Rasheed graced the inauguration of the Topsun Motors.
Topsun Motors have introduced four models that include hatchback and three models of JMC. Topsun Motors launched 1000cc Zyote's Z100 hatchback. The company has also introduced JMC in two variants: single and double cabin.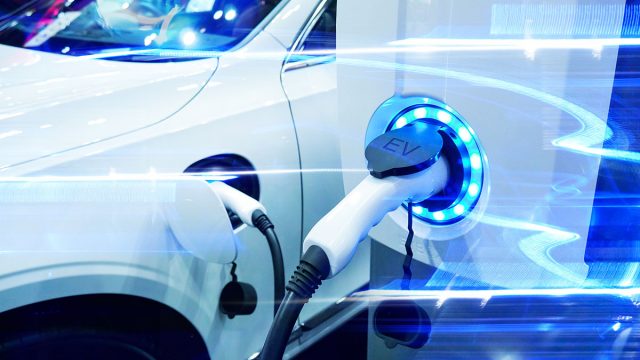 #Pakistan in collaboration with #China has introduced the first-ever electric car company Topsun Motors, in the country which inaugurated its showroom in #Lahore on 3rd January 2020.

As per the initial price quoted by the company, Zyote Z100 costs PKR 1,490,000; JMC Single Cabin PKR 2,950,000, JMC Double Cabin PKR 3,950,000 and JMC Vigus 2.4-litre PKR 5,015,000.
The cars are engine-based and the prices are inclusive of withholding tax. The Zyote Z100 is already available in the international market. The company says, they will introduce an electronic version of the Zyote Z100 after the introduction of the electric vehicle policy by the government. The electronic version of Zyote Z100 will be introduced with slight changes in its shape.
The company claims that the electronic version of the Zyote Z100 will travel the distance of 300 KM on a single battery charge and the price is expected to be around PKR 1.9 to 2 million.
The current model of Zyote Z100 is based on the 1000cc engine mated to a 5-speed manual transmission. The automatic version will be introduced in the second phase. The hatchback is at par with the Suzuki Wagon R and Cultus. It is expected to compete with FAW V2 and KIA Picanto.
On the other hand, JMC Vigus 4×4 is based on a 2.4-liter engine twin-power charger and will compete with Toyota Revo and Isuzu D-Max in the Pakistan automobile sector.


The introduction of an electronic car company in Pakistan is part of the government's mission to reduce the carbon emission and oil import bill. In the first phase, nearly 30% of the cars are expected to be shifted to electronic by the year 2030. According to the Adviser to PM on Climate Change, Malik Amin Aslam, Pakistan is expected to save $2billion annually on its oil imports.
The provincial minister hailed China's extensive support in helping Pakistan get its first electronic car company. He added that this will also help Pakistan move towards its objective of technological advancement.
This content was originally published here.