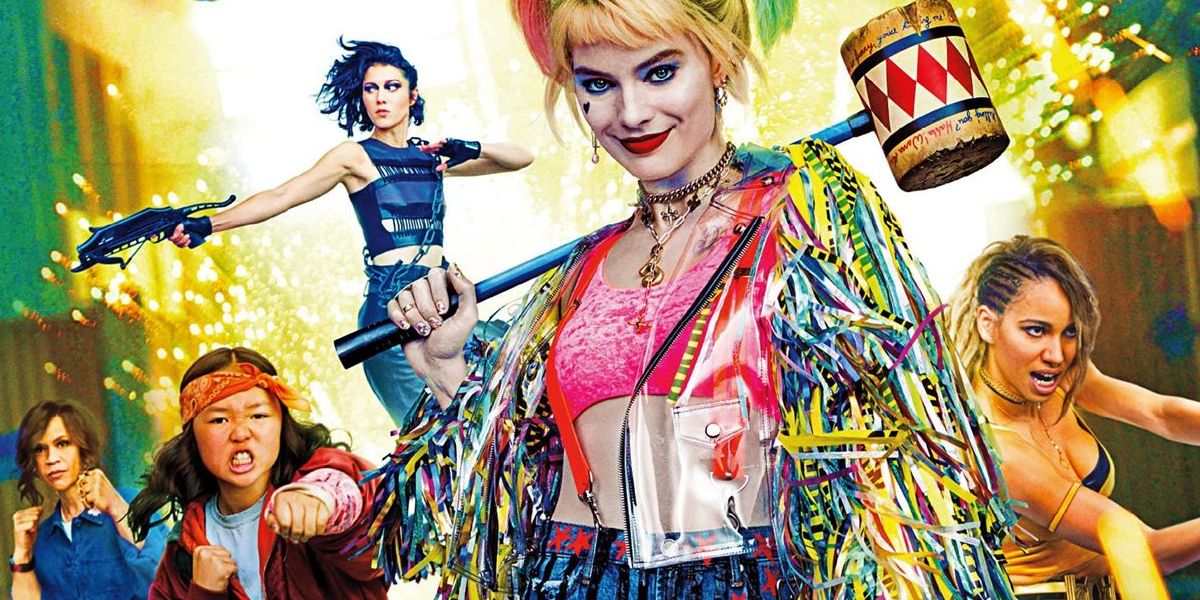 Director Cathy Yan's Birds of Prey (and the Fantabulous Emancipation of One Harley Quinn), starring Margot Robbie as the Clown Princess of Crime, debuted to a Fresh rating on Rotten Tomatoes. While the score has dropped as more reviews pour in, the most noticeable thing is that the bulk of the negative reviews come from male reviewers.
Naturally, just because the film is a first for superhero movies — because it's written by a woman, directed by a woman and starring a mostly all-female cast — doesn't absolve it from criticism. It deserves to be judged for both its strengths and weaknesses like any other piece of art. What is concerning, though, is how less than 10% of the negative reviews are from women.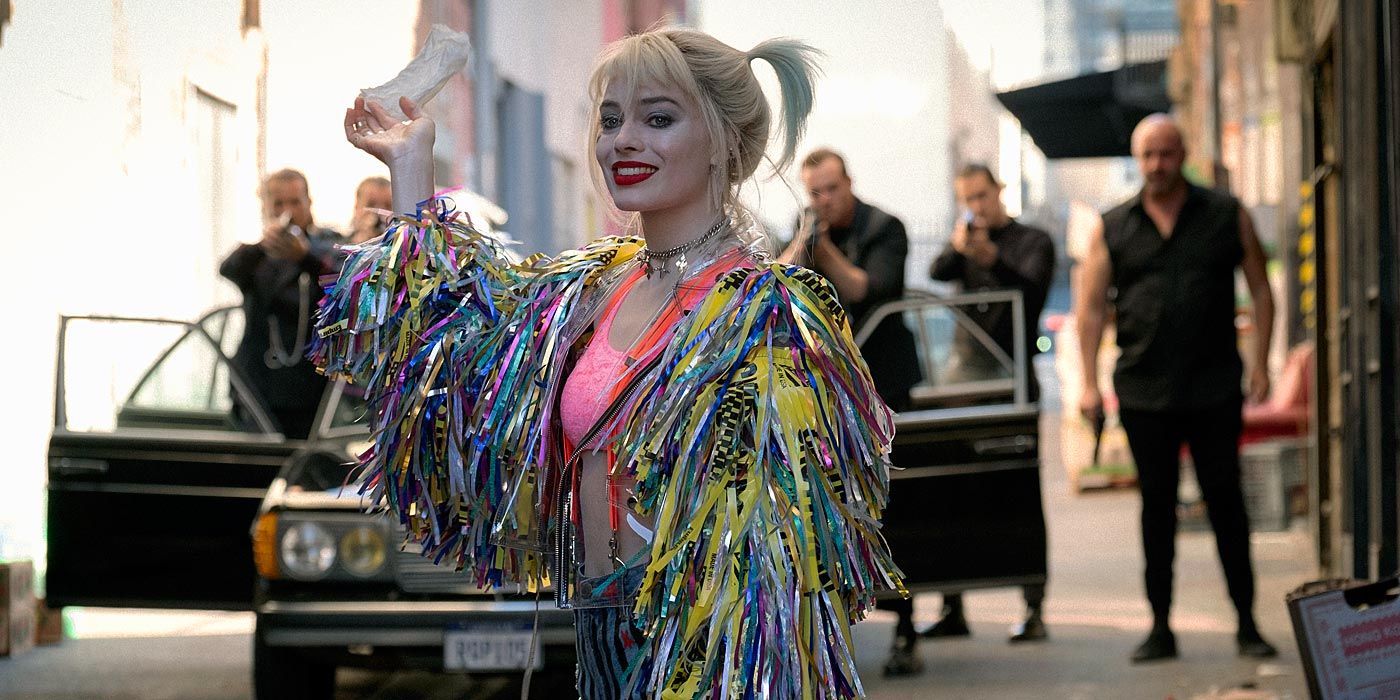 There could be a twofold explanation for this. One, reviewers turned a blind eye to Birds of Prey since it's pioneering and they're caught up in the euphoria. Or two, the social media narrative swayed the opinions of reviewers — something that isn't unique to this film.
In the build-up to the film's release, there was a belief that Birds of Prey was somehow anti-men. No one really knows where this notion began, since the cast and crew have only spoken about how proud they are to be involved in a first for comic book movies. Nowhere has anyone said that men aren't welcome — considering that Ewan McGregor's Roman Sionis and Chris Messina's Victor Zsasz share so much screen time is proof of this.
Unfortunately, the anti-men narrative was spread by the same community who dunked on Captain Marvel and Batwoman for pushing progressive agendas. For some reason, there's a belief that "girl power" poses a threat to the future of comic book movies and the honor of fictional characters everywhere must be defended.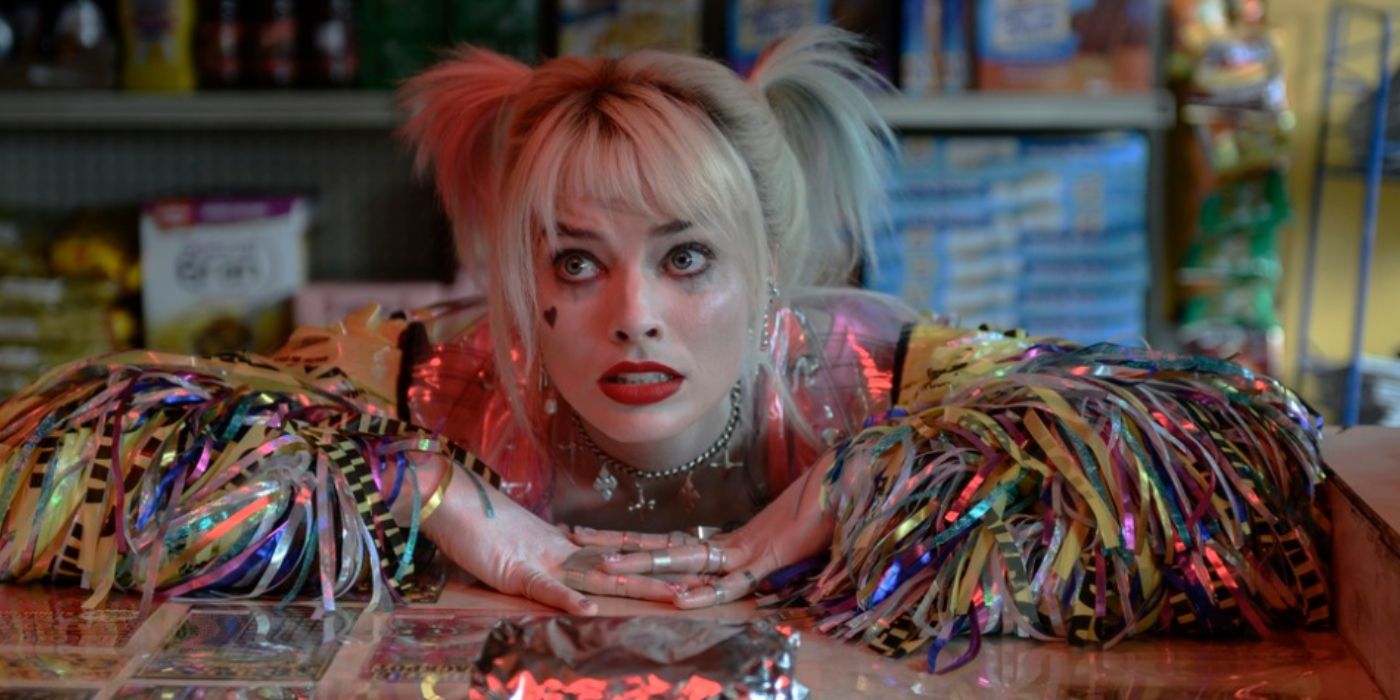 Yet, here's the thing: Birds of Prey never claimed to be any of the things it's been accused of. It's become a victim of mistaken identity, which has undoubtedly harmed its box office performance as a result. There are people angry about what they think it is, rather than what it actually is.
At the same time, it has exposed that Hollywood and all its components — from the members of the media to the audience — have a long way to go if the industry is to become more inclusive and diverse. The fact is, every time a blockbuster, featuring a mostly female cast, is announced, the narrative is the same. Whether it's Ghostbusters, Charlie's Angels, or now Birds of Prey, people get angry about it. The question is, why?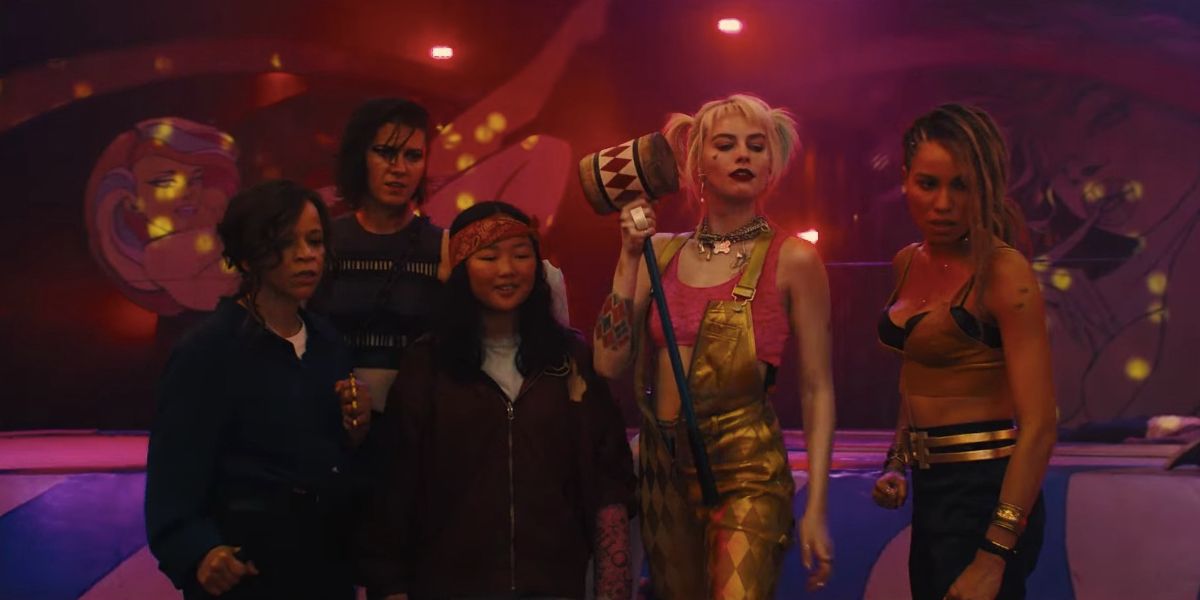 Sometimes, these films aren't about promoting "woke culture" or agendas; they're about empowerment. They're about inspiring younger and older generations and removing social stigmas that only certain people can be heroes. Even if you aren't a film's core target audience, it doesn't mean you are unwelcome or that you should avoid it.
Birds of Prey was meant to be a celebration, but it sadly experienced the same thing as every other female-driven film: a host of negativity about nothing. It's disappointing how for every step forward, we take two steps back.
Directed by Cathy Yan from a script by Christina Hodson, Birds of Prey: And The Fantabulous Emancipation of One Harley Quinn stars Margot Robbie, Jurnee Smollett-Bell, Mary Elizabeth Winstead, Rosie Perez, Ewan McGregor, Ella Jay Basco, Steven Williams, Derek Wilson, Dana Lee, Francois Chau, Charlene Amoia, Chris Messina and Matthew Willig.
This content was originally published here.