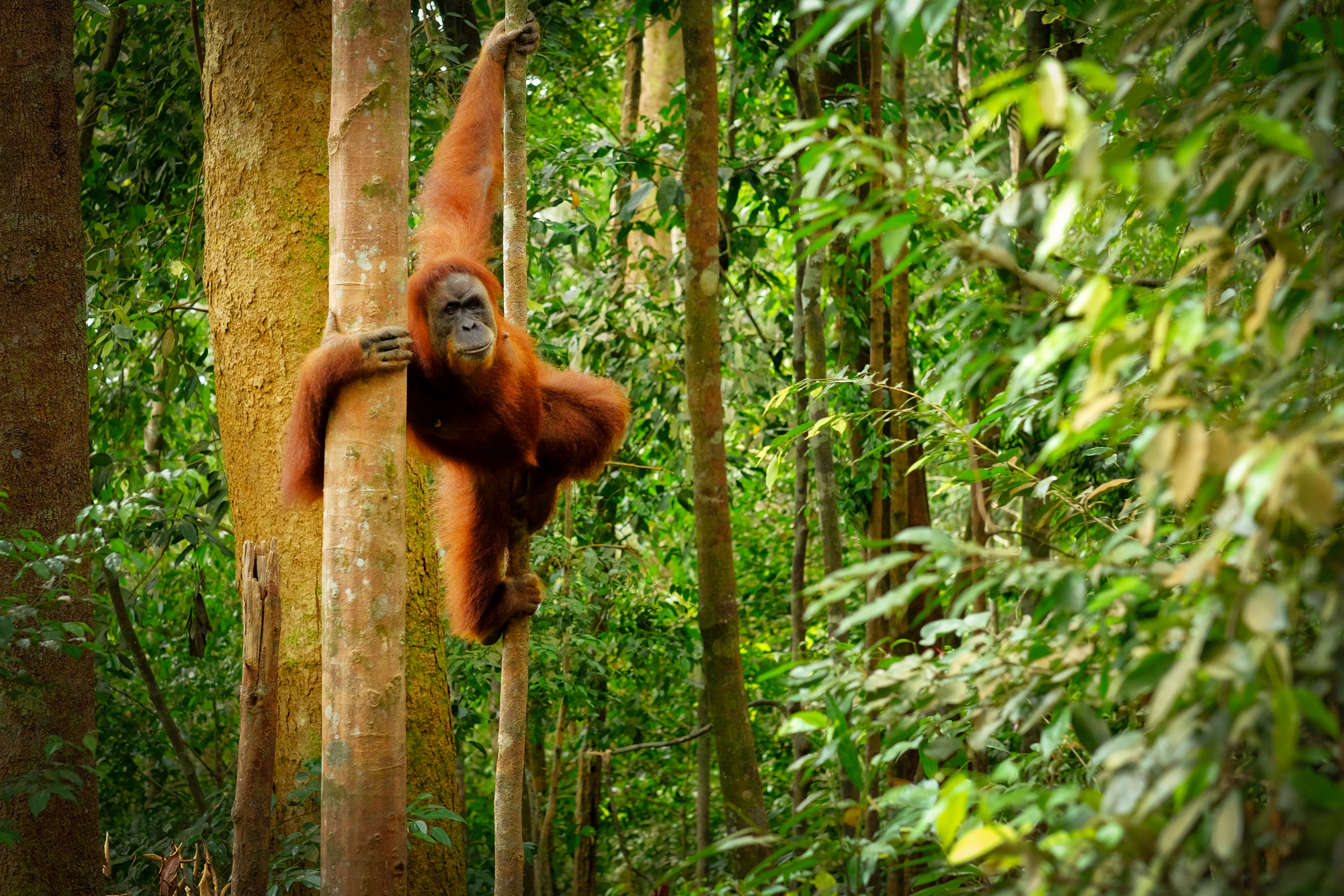 A few of the world's greatest brands are failing in their commitments to get rid of logging from their supply chains through their usage of palm oil, in spite of making public claims to ecological sustainability, according to 2 reports.
Ratings of the world's biggest customer brand names have agreed to phase out deforestation through the use of sustainable palm oil by 2020, however this goal looks far out of reach for numerous, according to different reports from the campaigning groups WWF and Rain forest Action Network.
Many of the business highlighted as performing inadequately or missing targets are household names, including Kellogg's, Mondelez and General Mills, whose brands consist of Yoplait and Häagen-Dazs. In the UK, significant brands such as Greggs, Warburtons, Reckitt Benckiser and Associated British Foods also ranked relatively low in the table.
In its yearly scorecard report on significant companies' efficiency in lowering deforestation from their usage of palm oil, WWF found that only 15 out of 173 business surveyed were carrying out well and "blazing a trail". Thirty business were judged to be lagging behind, while 41 failed to respond.
What is palm oil?
You might not have become aware of palm oil but you definitely consume it, most likely every day. It is the most extensively taken in vegetable oil in the planet, representing a 3rd of all vegetable oil. It is used in numerous foods, from margarine, chocolate and cookies to bread and instant noodles.
About a quarter of all palm oil is used for other things, such as hair shampoo, soap and lipstick. It is also burned as biofuel in lorries, though the EU is phasing this out.
Palm oil drives the damage of tropical forests, particularly in south-east Asia. Orangutans, the world's largest tree-dwelling mammals, are especially under danger as their environment is cleared for plantations, in addition to types of elephant and rhino. About 20% of palm oil is now certified as "sustainable", though critics state the ecological advantage is marginal.
To avoid palm oil, the most important thing customers can do reads the label. A small however increasing number of items are now identified as palm-oil-free. They might cost more, as palm oil is so commonly used since it proved an inexpensive substitute to conventional fats such as cocoa butter in chocolate. Some options have their own problems: cocoa butter, for circumstances, has been connected to slavery and kid labour.
"All business have increased transparency and started reporting on the palm oil mills they source from, however to date not one company can communicate to customers the plantations or farms where all the palm oil they sourced was grown. Robin Averbeck, of RAN, stated: "None of these business has a plan to validate credibly that they are not triggering deforestation from palm oil. Ignacio Gavilan, environmental sustainability director at the Customer Item Forum, stated new techniques were needed for business to meet the pledge made in 2010 to end deforestation associated with palm oil usage by 2020.
This content was originally published here.