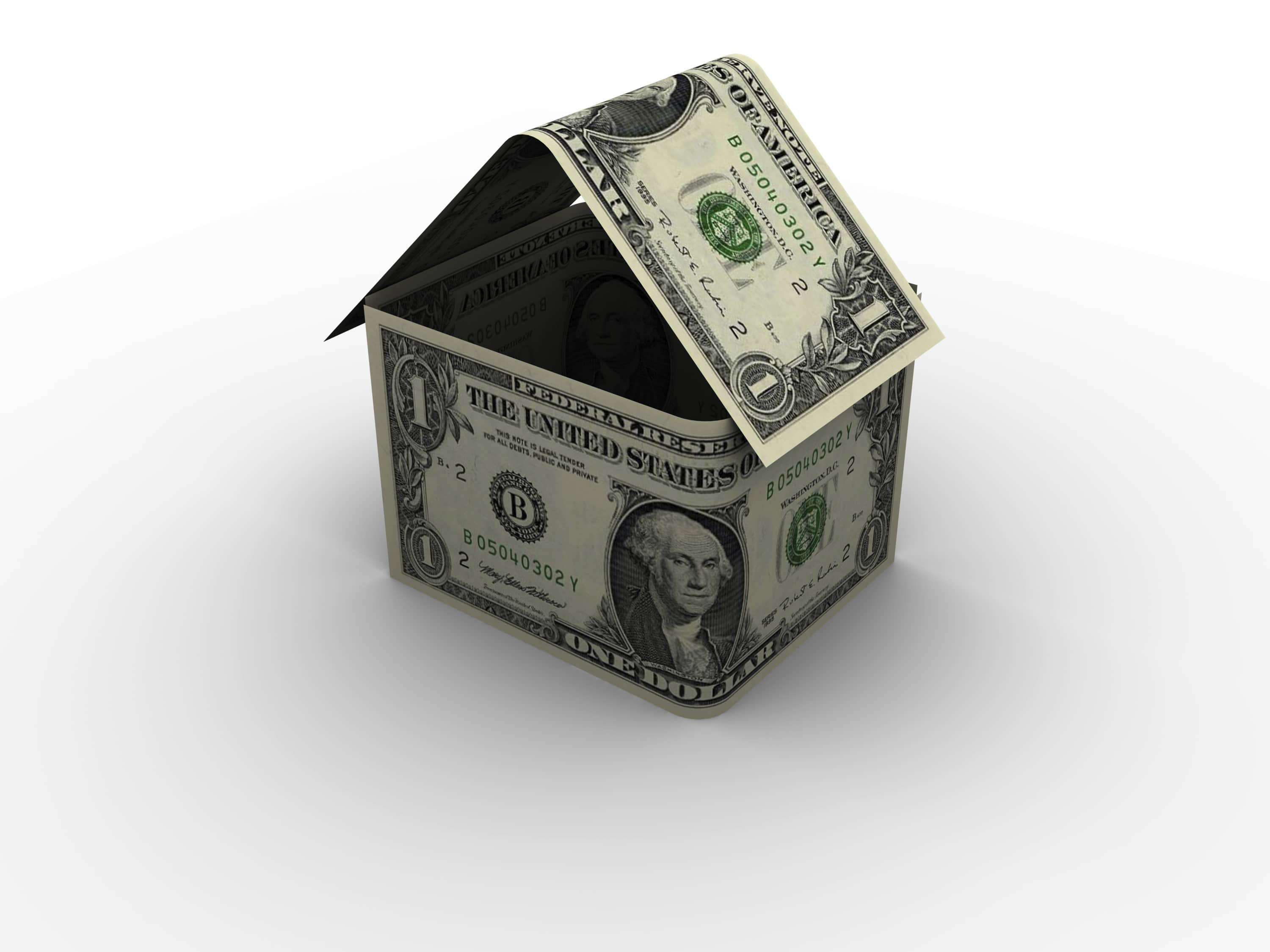 ---
---
Introducing the:-
Power of $1 #Challenge 
---
To All of our RGB Blog readers and Social Media friends.
---
You may have seen the #OrphanSchool extension fund-raising campaign on Twitter, FaceBook and on this blog over the last few weeks.
---
This campaign started with a bang but recently has been a bit of a whimper…..
So an idea that I have come up with to help get things going is  the "Power of $1 #Challenge".
---
By utilizing the multiplication power of money.. and the sharing possibilities of Social Media hopefully we can have this "Power of $1 #Challenge"  virally sent around the world to like minded people who have empathy towards disadvantaged children.
---
Please share the following:-
Power of $1  #Challenge Give $1 to budurl.com/PlsDonate #OrphanSchool get 2 friends to do same Help complete School project Pls RT & Share

---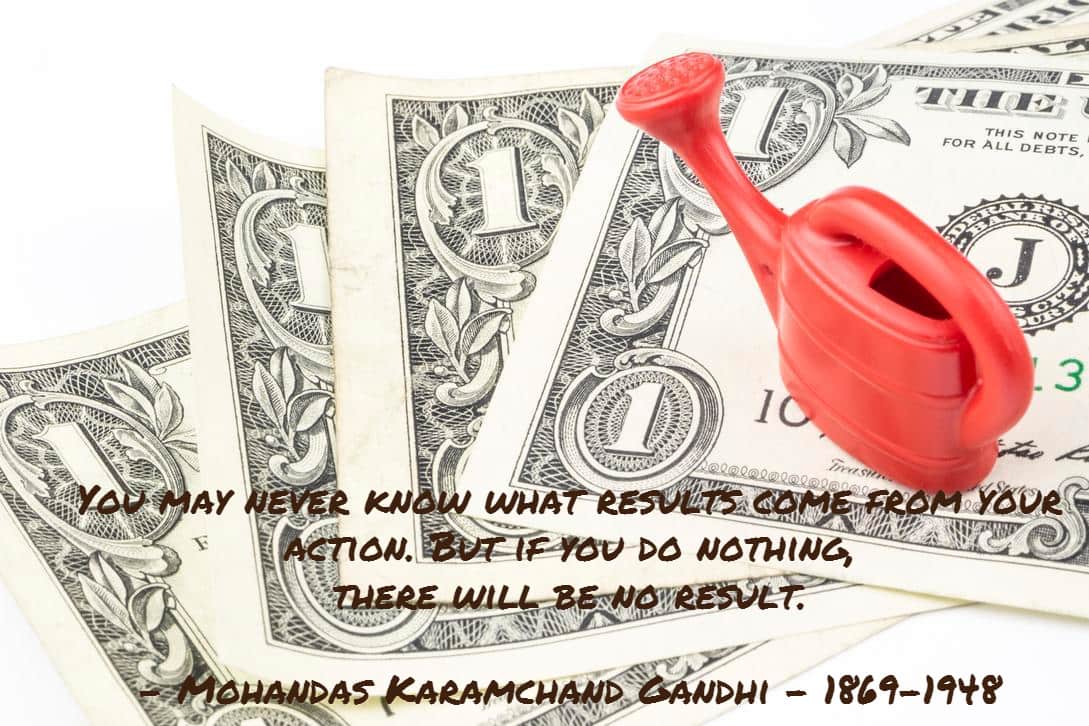 ---
For those that require Background information please find some research information before you Donate and Share.
Good Shepherd Agricultural Mission's #OrphanSchool Campaign
Simply put… the plan is this:-
Please contribute a $1 donation to this cause and get 2 more friends to do so too… They in turn are to get 2 friends to donate $1 and so on…….
I just did ..now it's your turn!
---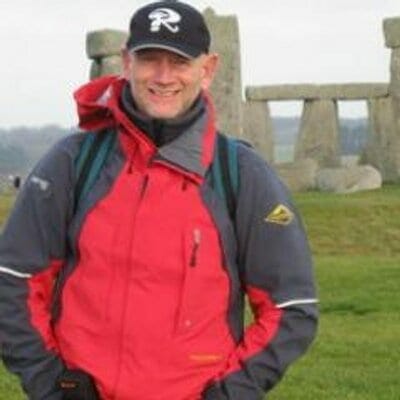 ---
Pay it forward…. and make the kids smile :0)
Ps…. Dont be shy…. You can donate any amount to the campaign that you feel is appropriate.
You may never know what results come from your action. But if you do nothing,
there will be no result.

- Mohandas Karamchand Gandhi – 1869-1948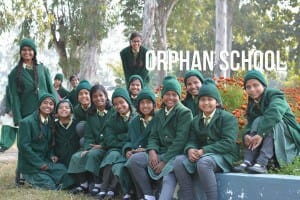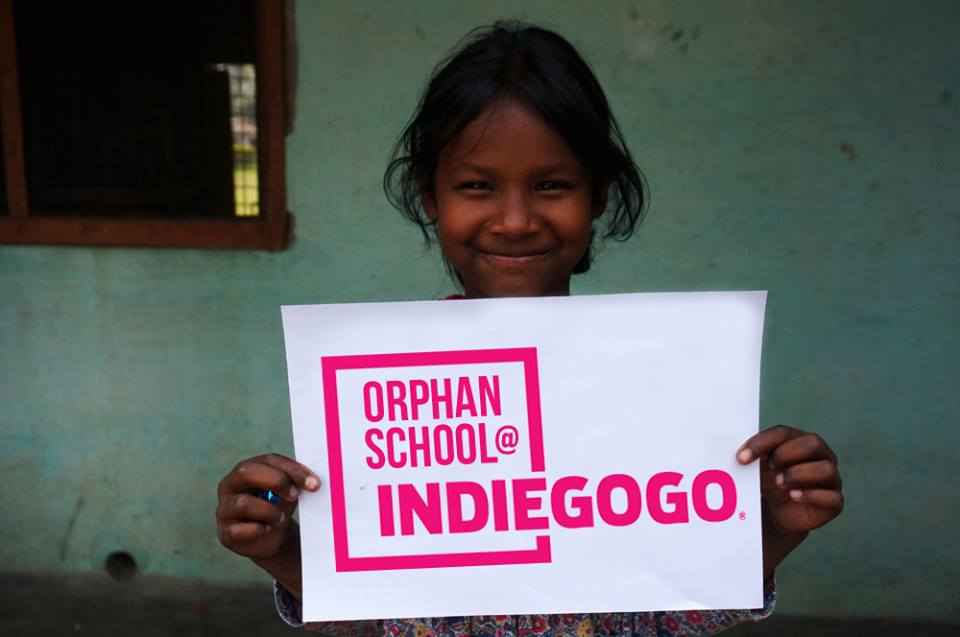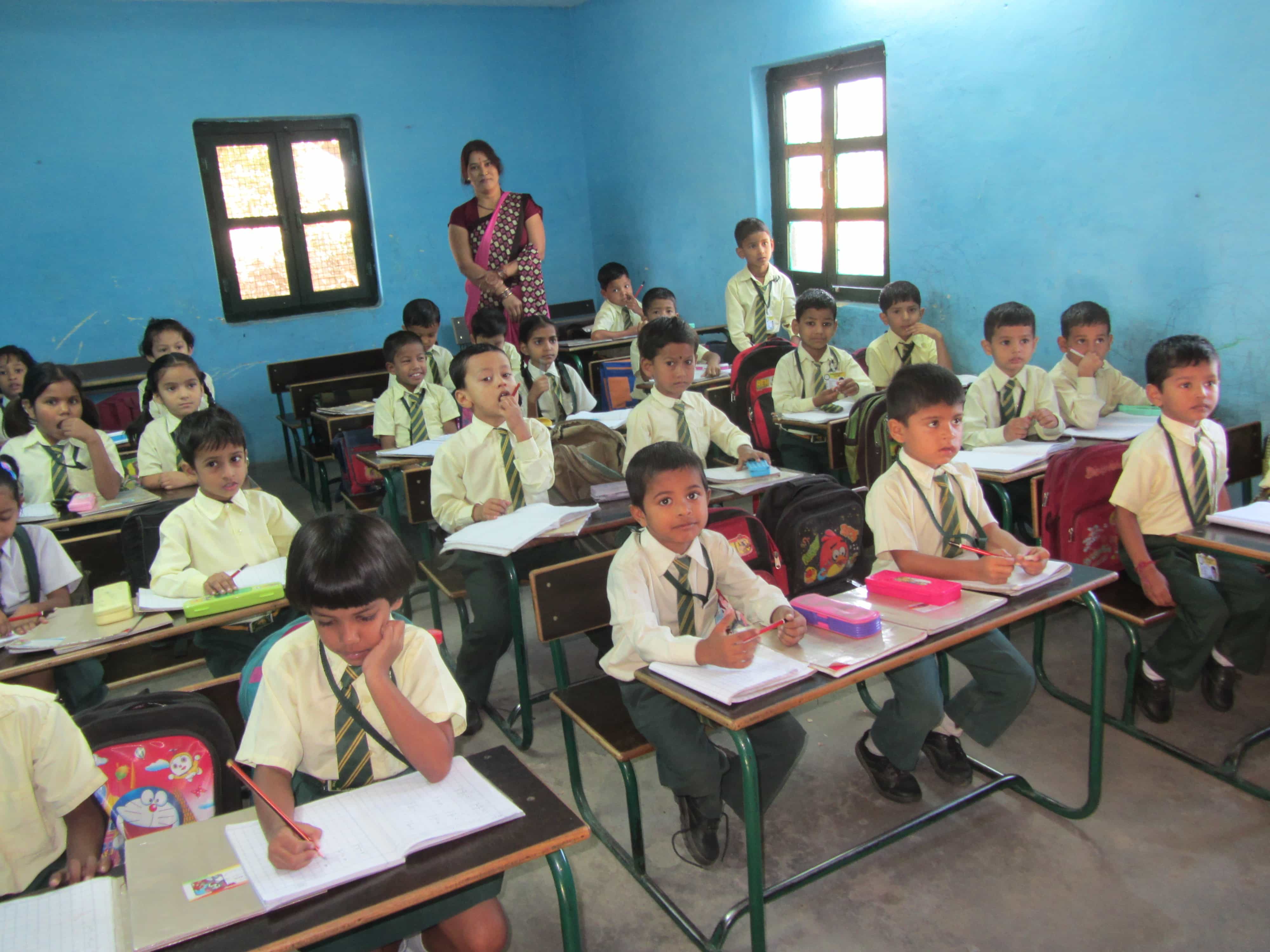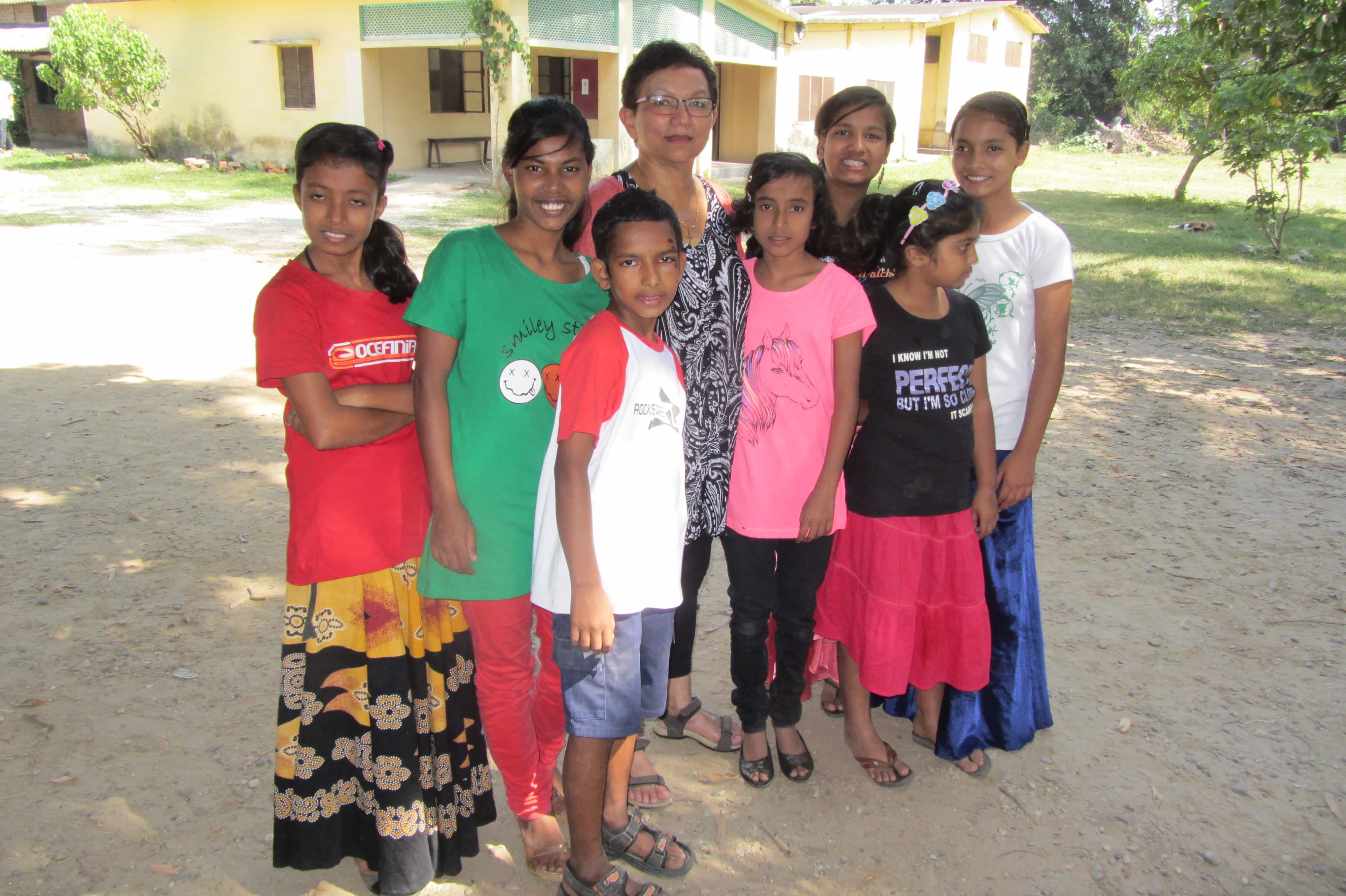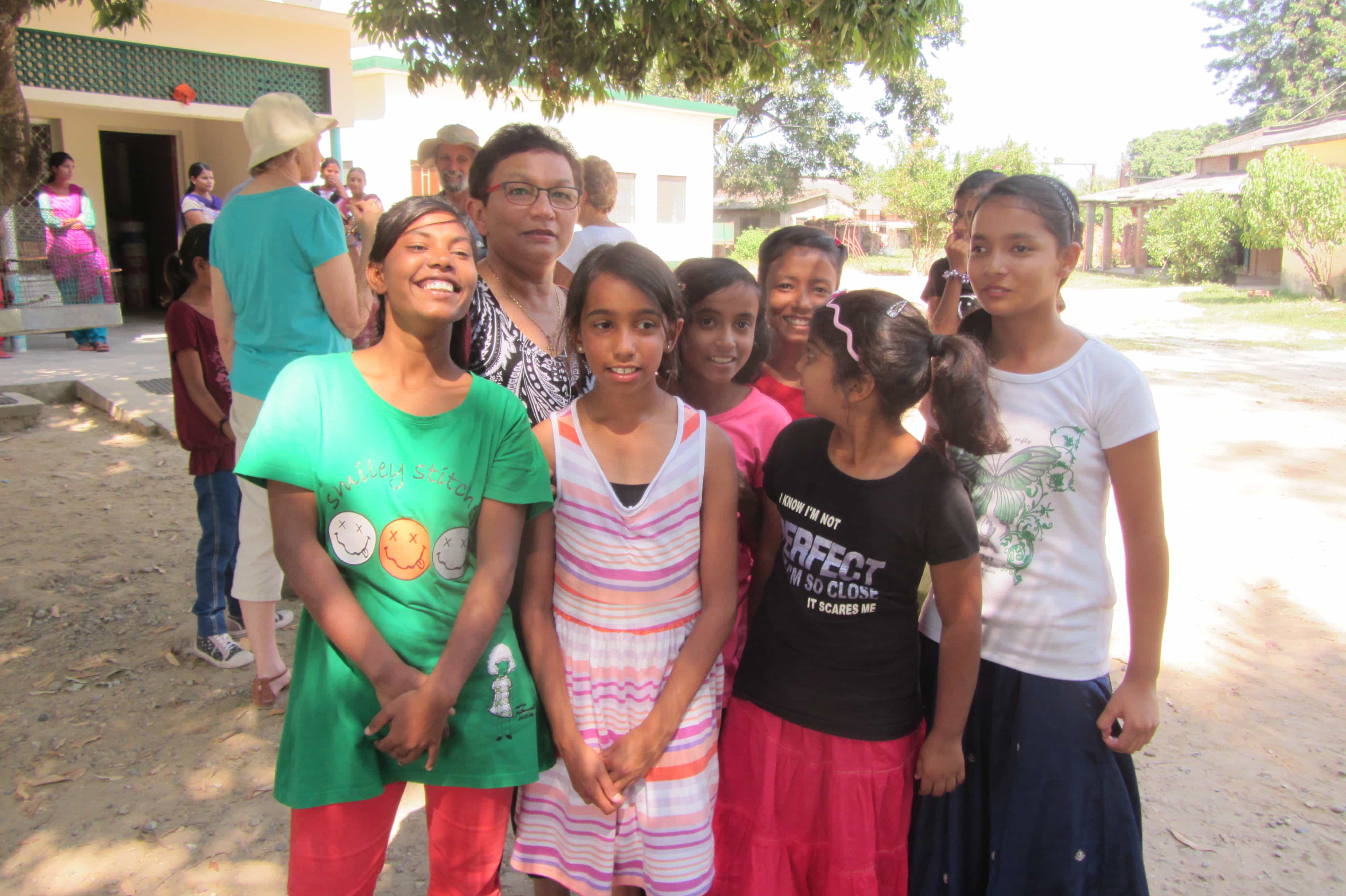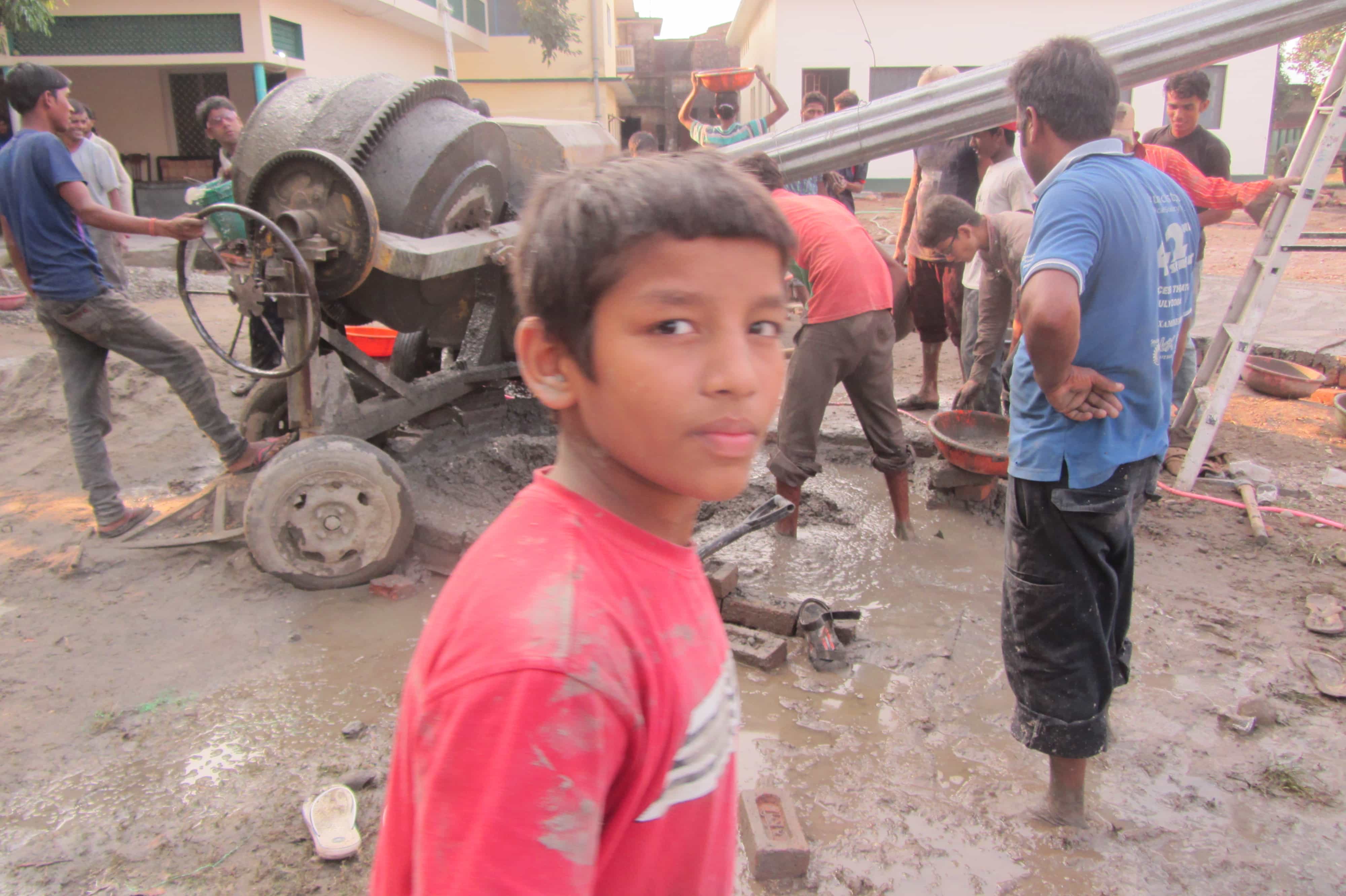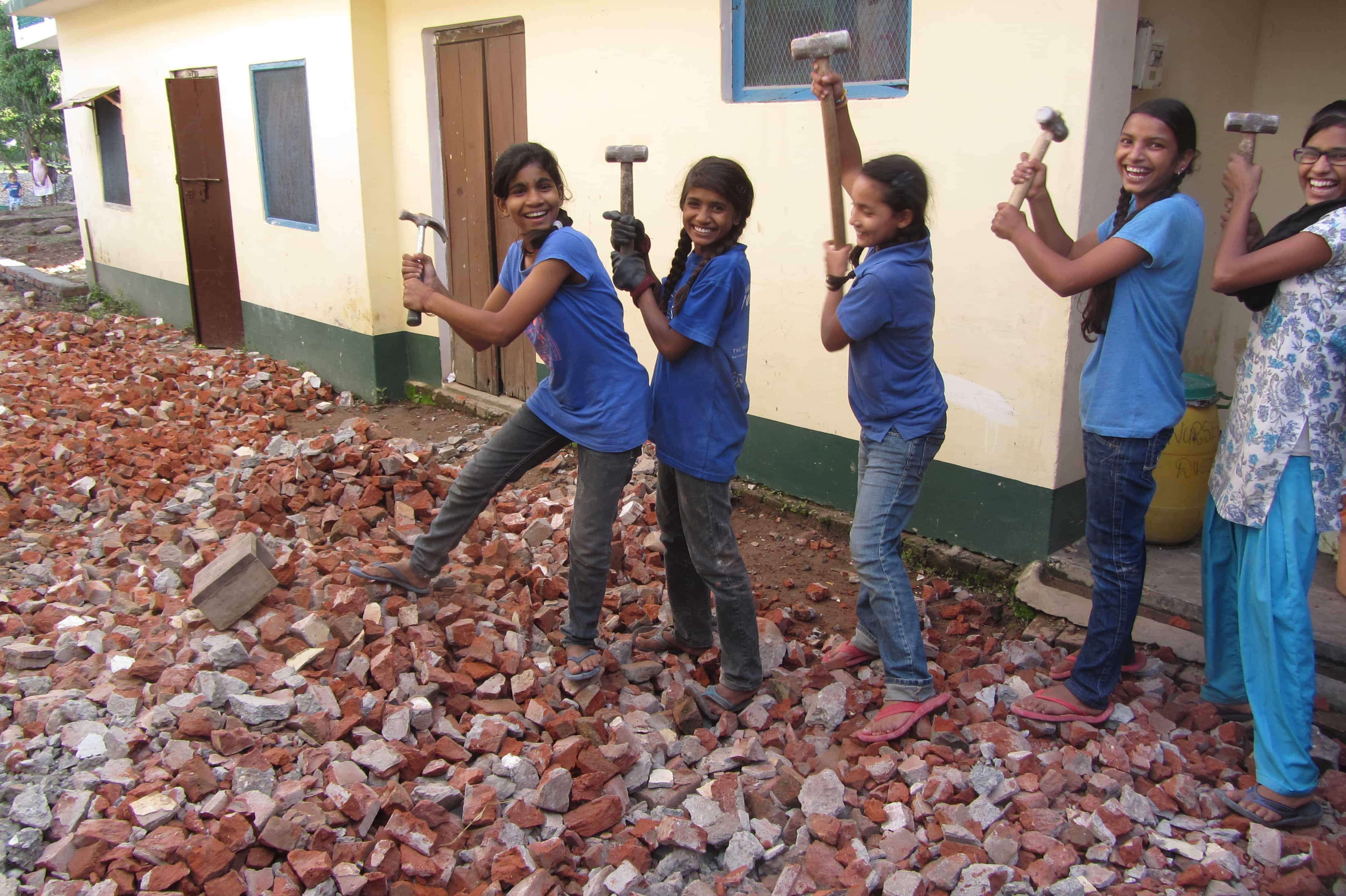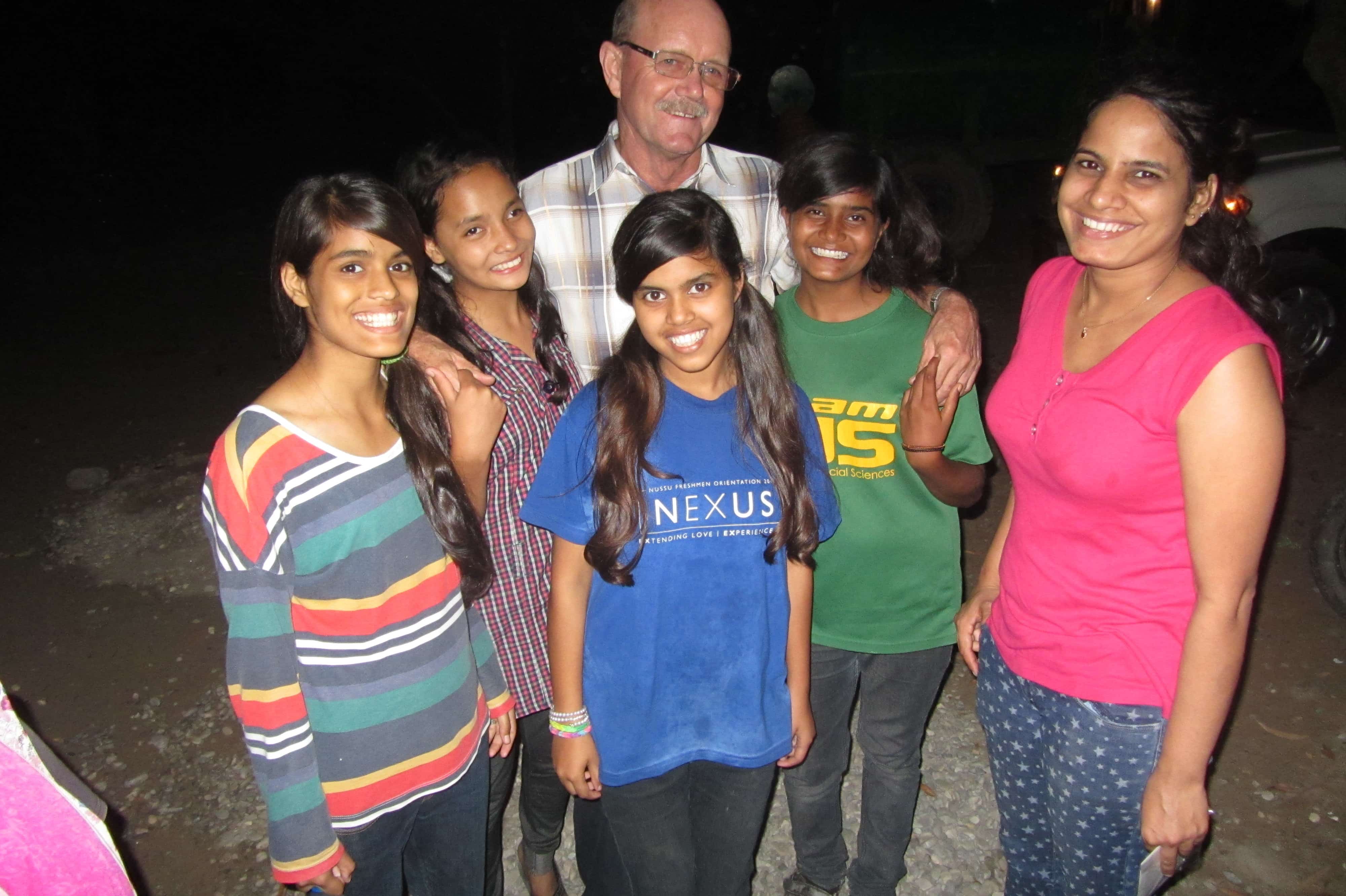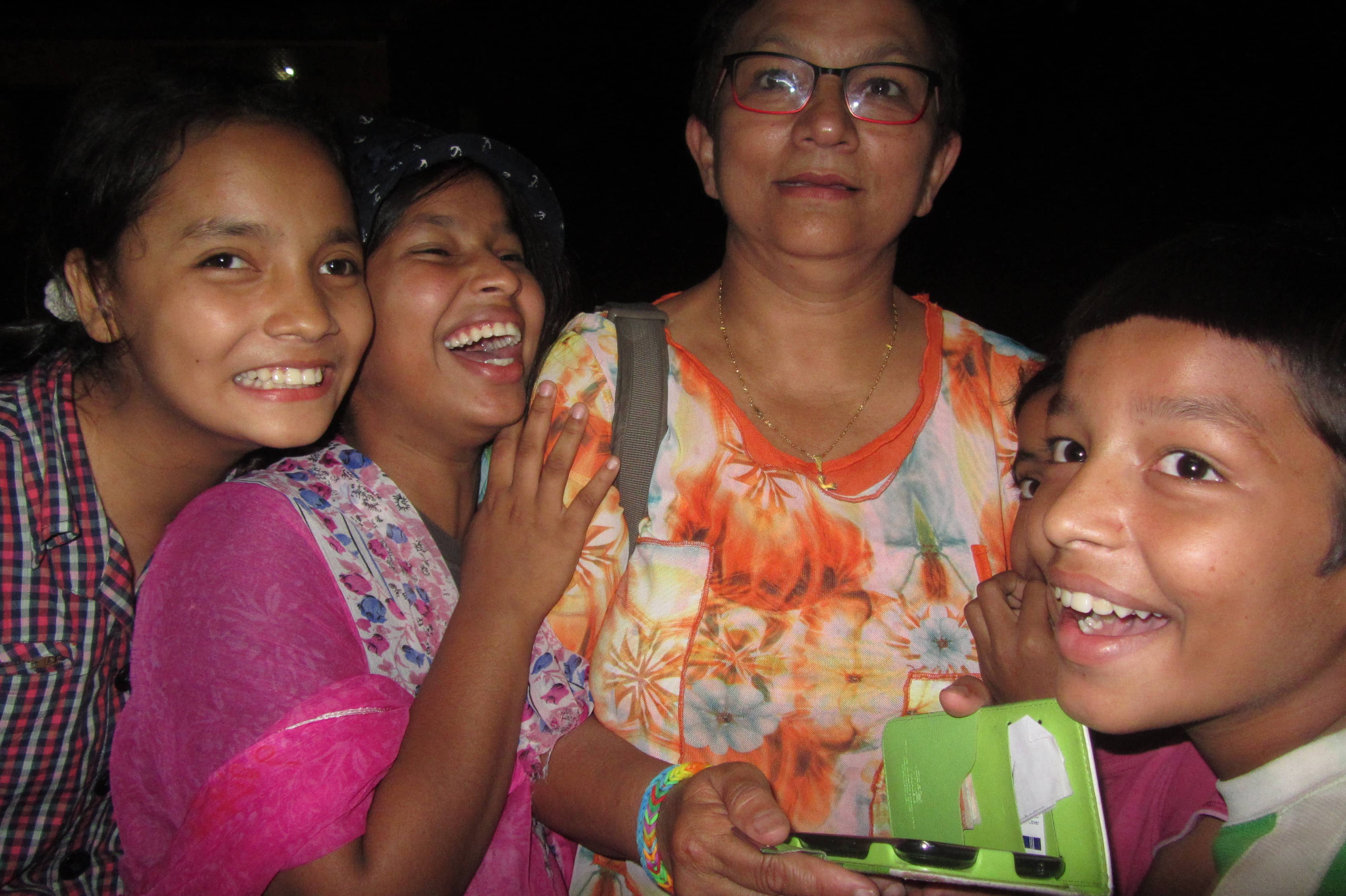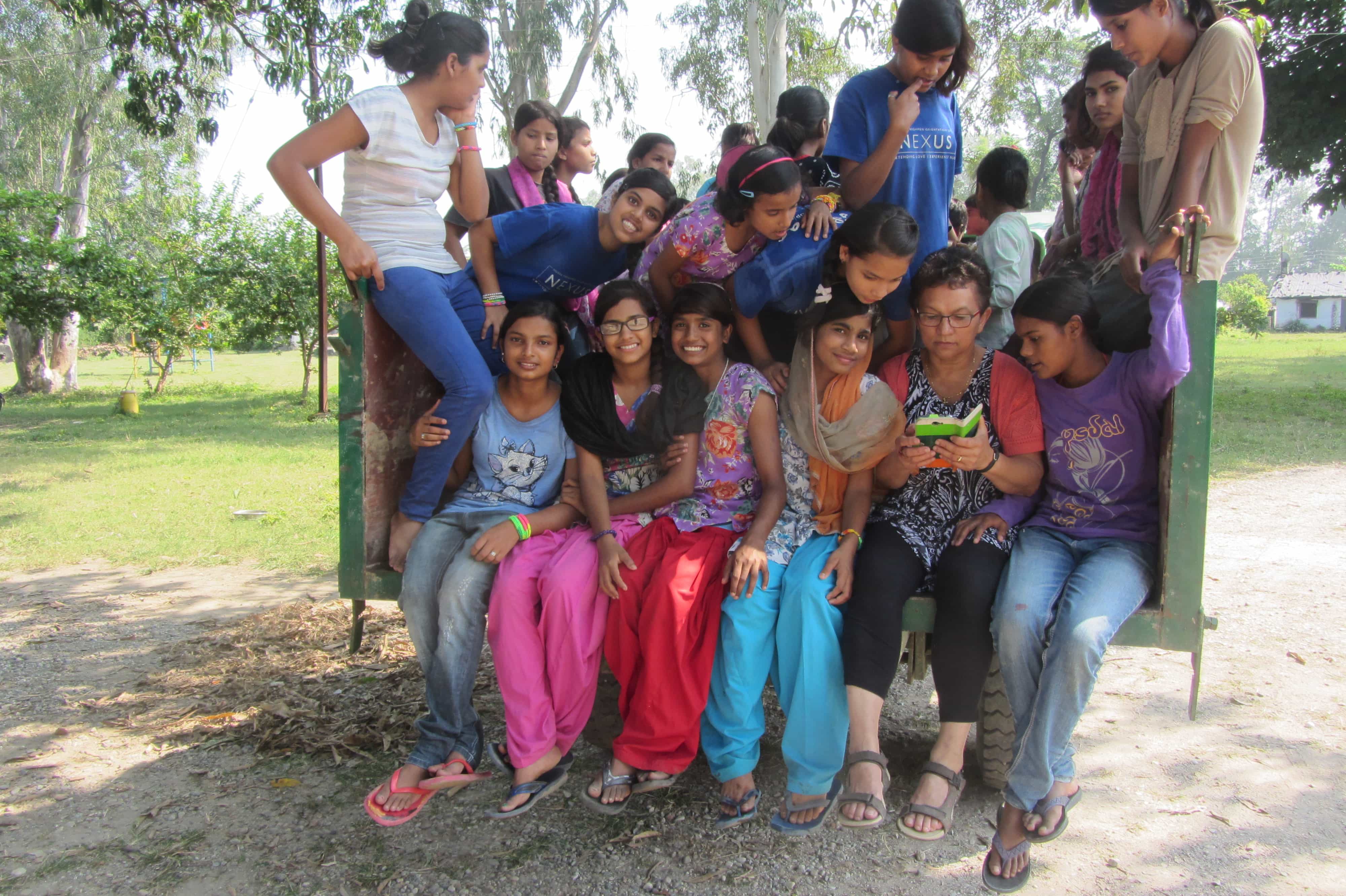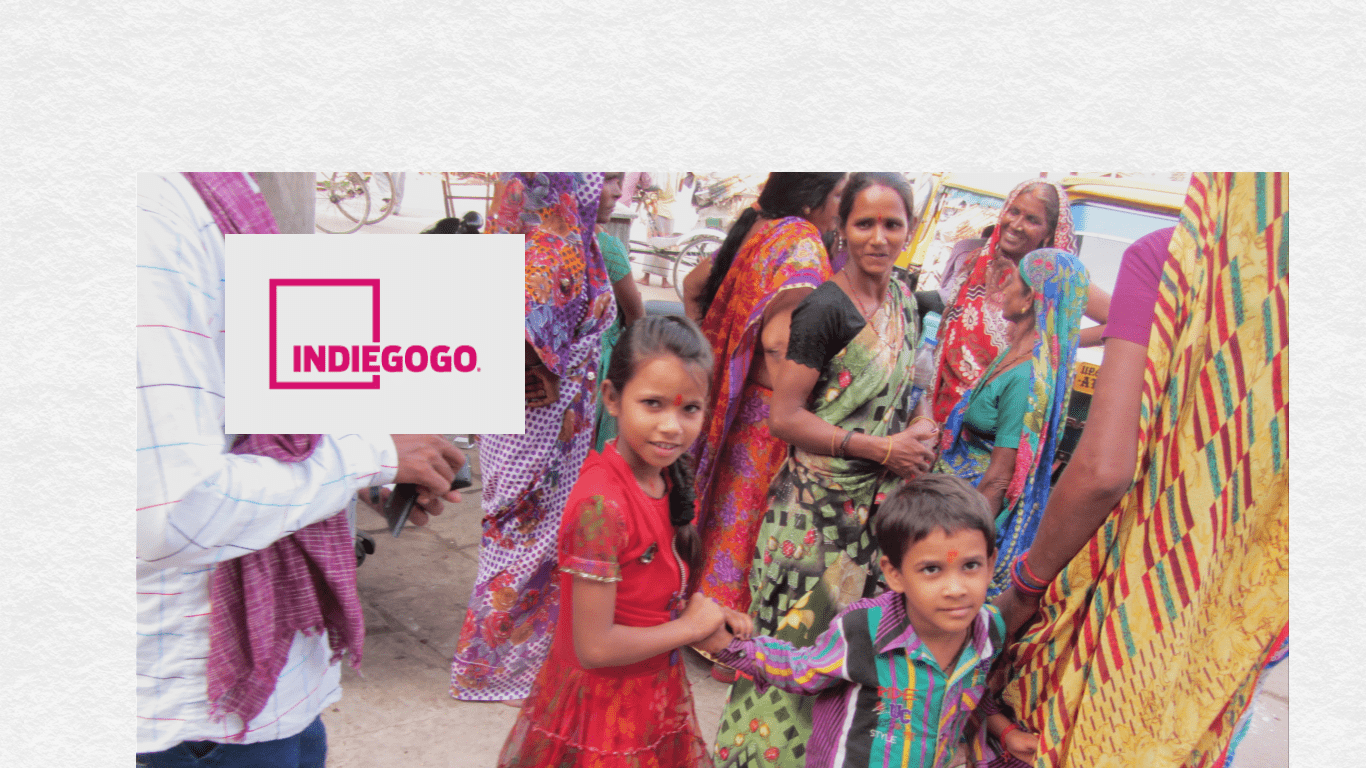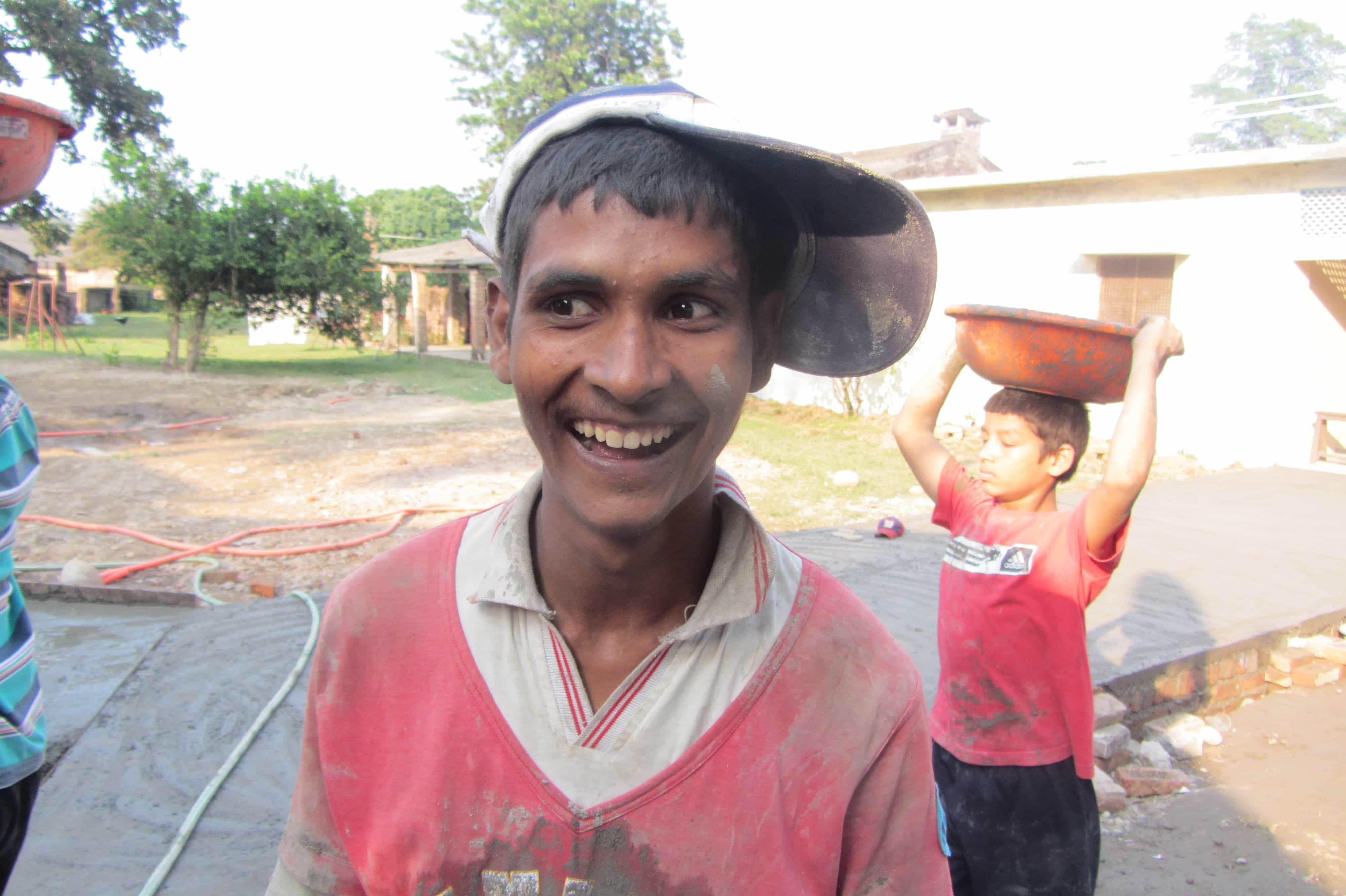 Tags:
Accountable Fundraising
,
Donation
,
English-language films
,
GSAM
,
Maxton Strong School
,
Orphan
,
OrphanSchool
,
Political campaign
,
School
,
Social information processing
,
Social media
,
Twitter
,
Web 2.0